Illustration
System ***
I worked with Total Design Amsterdam on this pitch for one of their clients, with the goal of creating an expanded illustration system. Unfortunately, my proposal was not chosen as the winner. Below there's a case study with the initial study, style test, character design, illustrations and animation.

MY ROLE ︎︎︎ DESIGN, ANIMATION


---


01 — INITIAL STUDY

For the characters, I studied a flexible system to allow the creation of different body shapes: changing the size and the position of the circles will also change the proportions of the characters. The color palette is created starting from the client's brand guidelines, and has been expanded with new colors for clothes, backgrounds, skin tones and geometric patterns. All the final illustrations are vectors, in order to always be scalable and adaptable to different needs.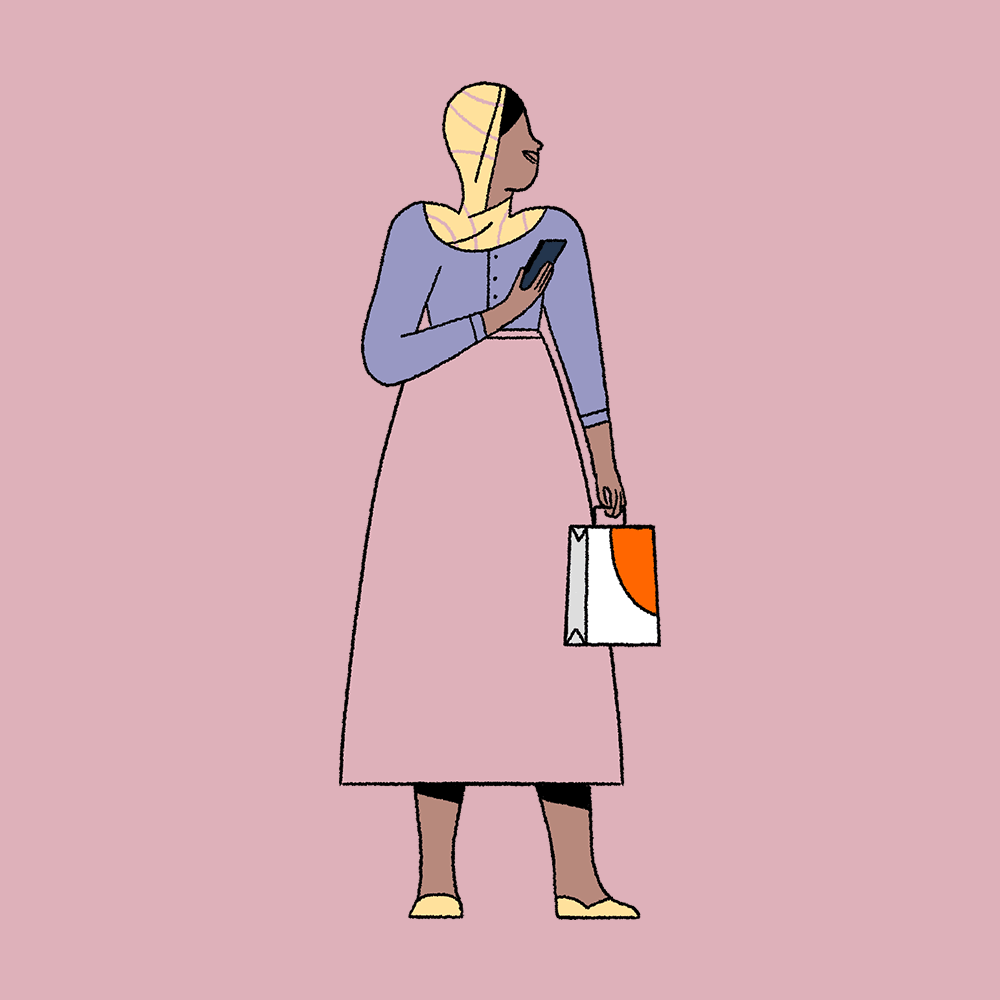 02 — CHARACTER DESIGN

The characters are designed based on the previous guide lines and following a sense of community, inclusivity and diversity. Their poses are always active and represent the personality of each individual.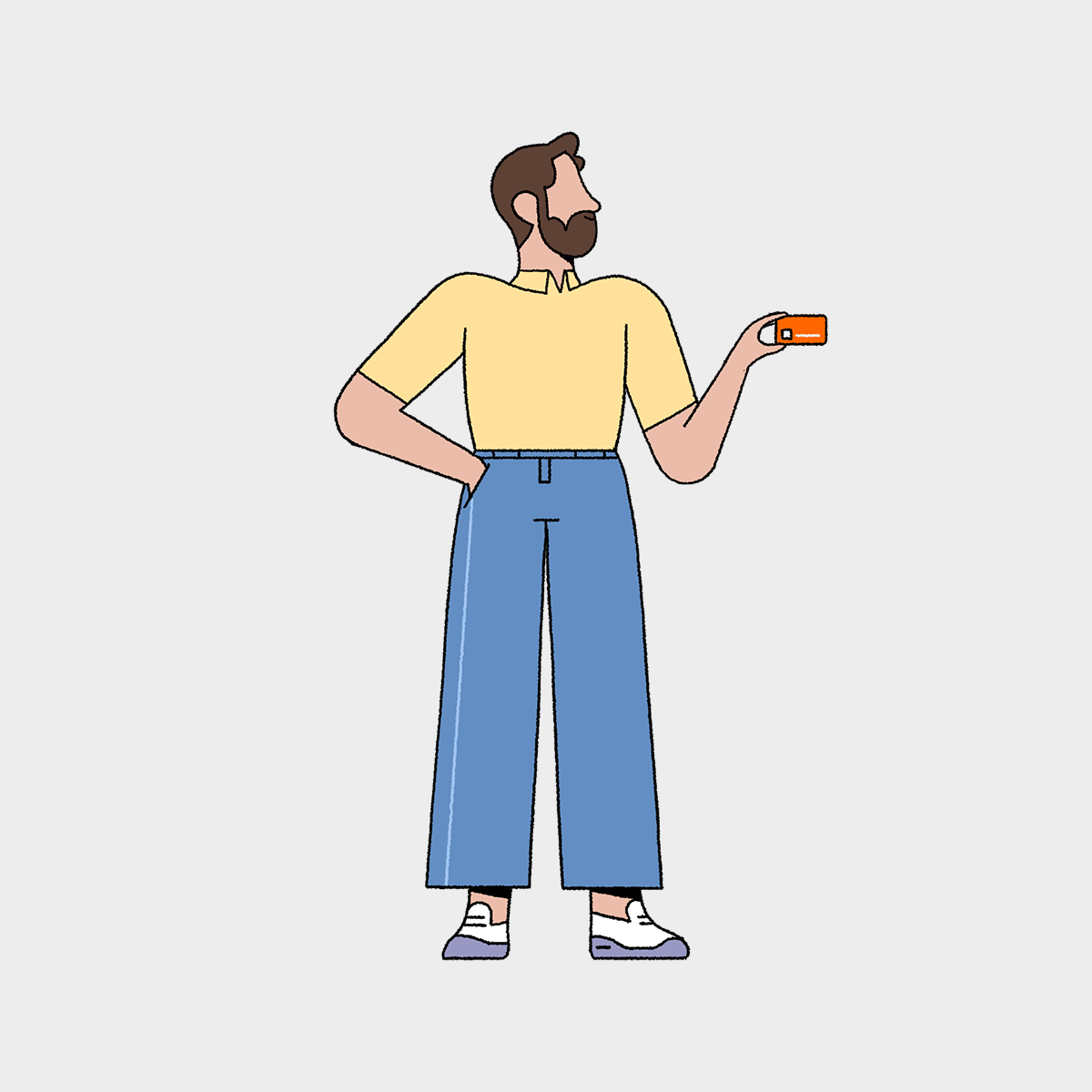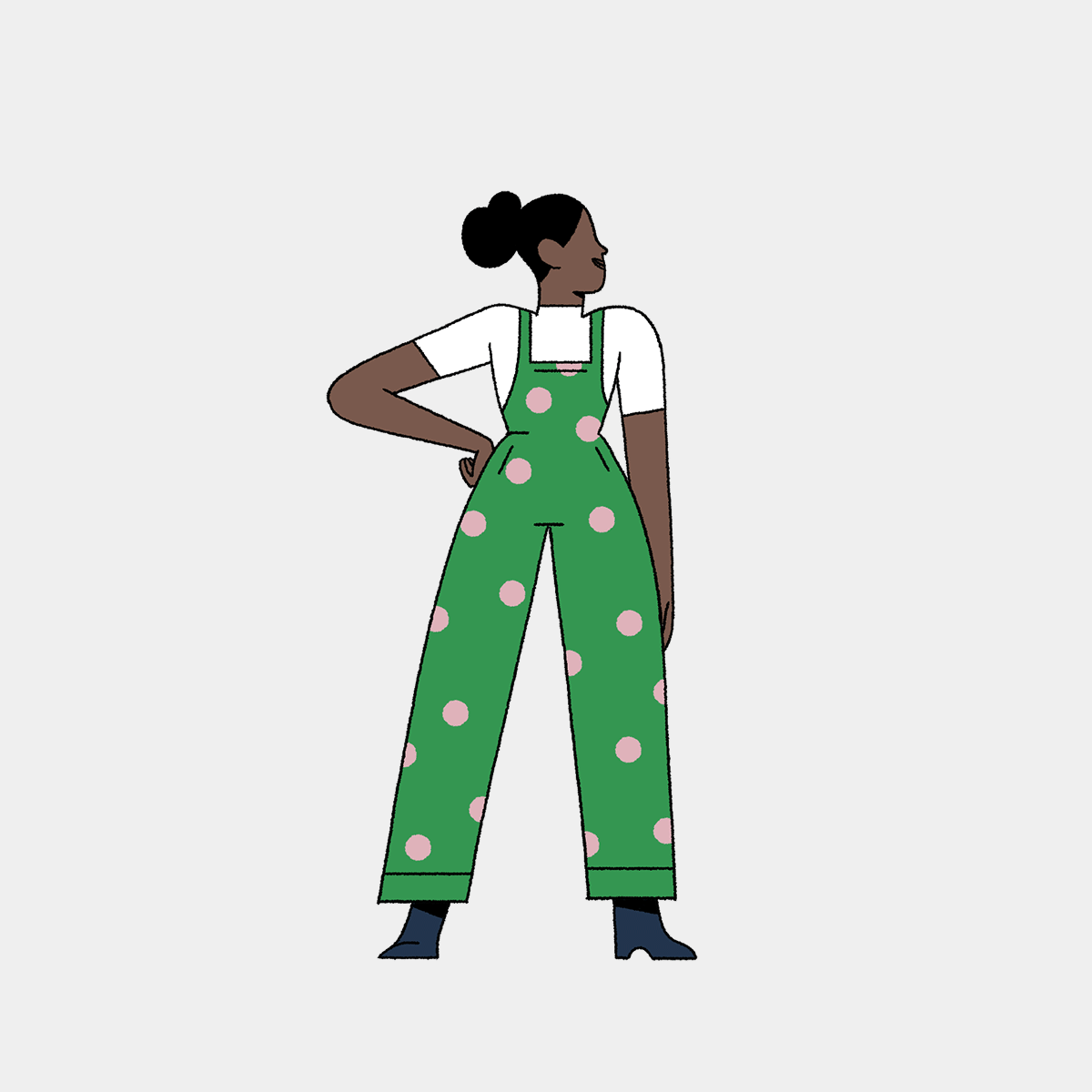 03 — SPOT ILLUSTRATIONS

These are small illustrations used to describe services and products in a simple and direct way.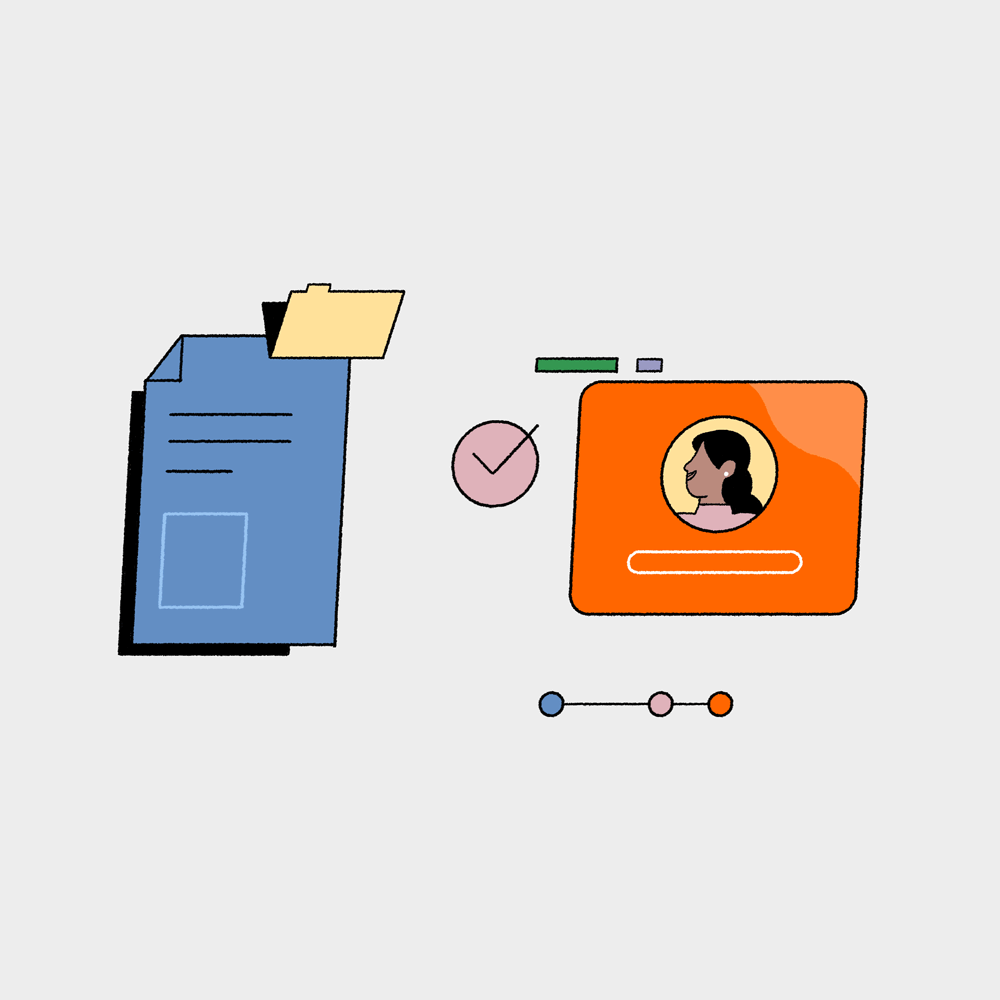 04 — SCENE ILLUSTRATIONS

Complex illustrations involving characters, props, environments, UI and abstract scenes.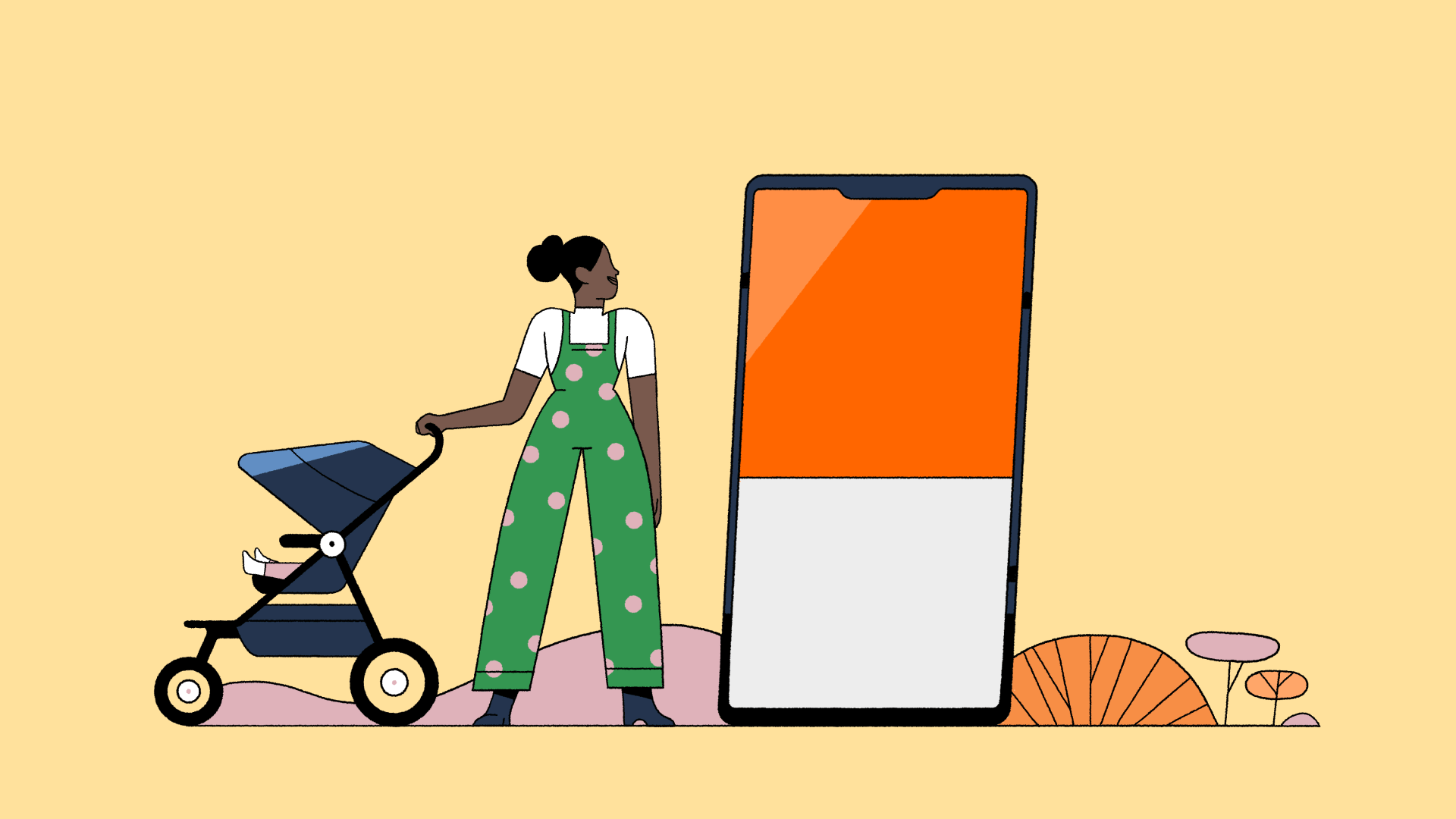 This illustration system is replicable, scalable and created with a solid structure. Easy to expand it as needed. It can be used for digital, print and any kind of media.



Credits
AGENCY
Total Design Amsterdam

DESIGN, ANIMATION
Loris F. Alessandria